Producing & Distributing
Quality
Hydroponic Produce
Established 2007


Serving Central South Dakota
Sioux Falls
and the
Black Hills area


Tomatoes & Cucumbers
available
April - December

Lettuce, Greens, Herbs & Micro Greens
available YEAR ROUND!!
On site sales are welcome!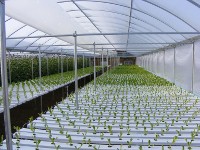 Future farmer in the making....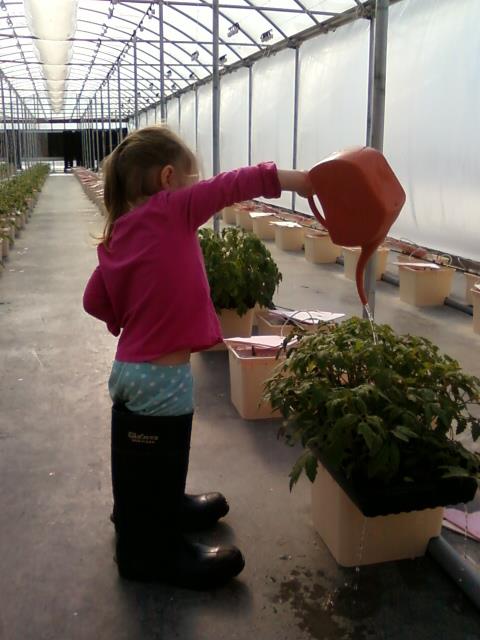 Happy Hydros, LLC is pleased to announce that we are back!! Construction is complete and seeds are planted!
We are on schedule for Spring harvest and are looking forward to seeing all of our valued customers across the state and at the greenhouse.
Thank you to everyone for your concerns, encouraging words, donations and helping us rebuilding.

Just a little reminder,
All things good come from lots of hard work and kindness of mother nature